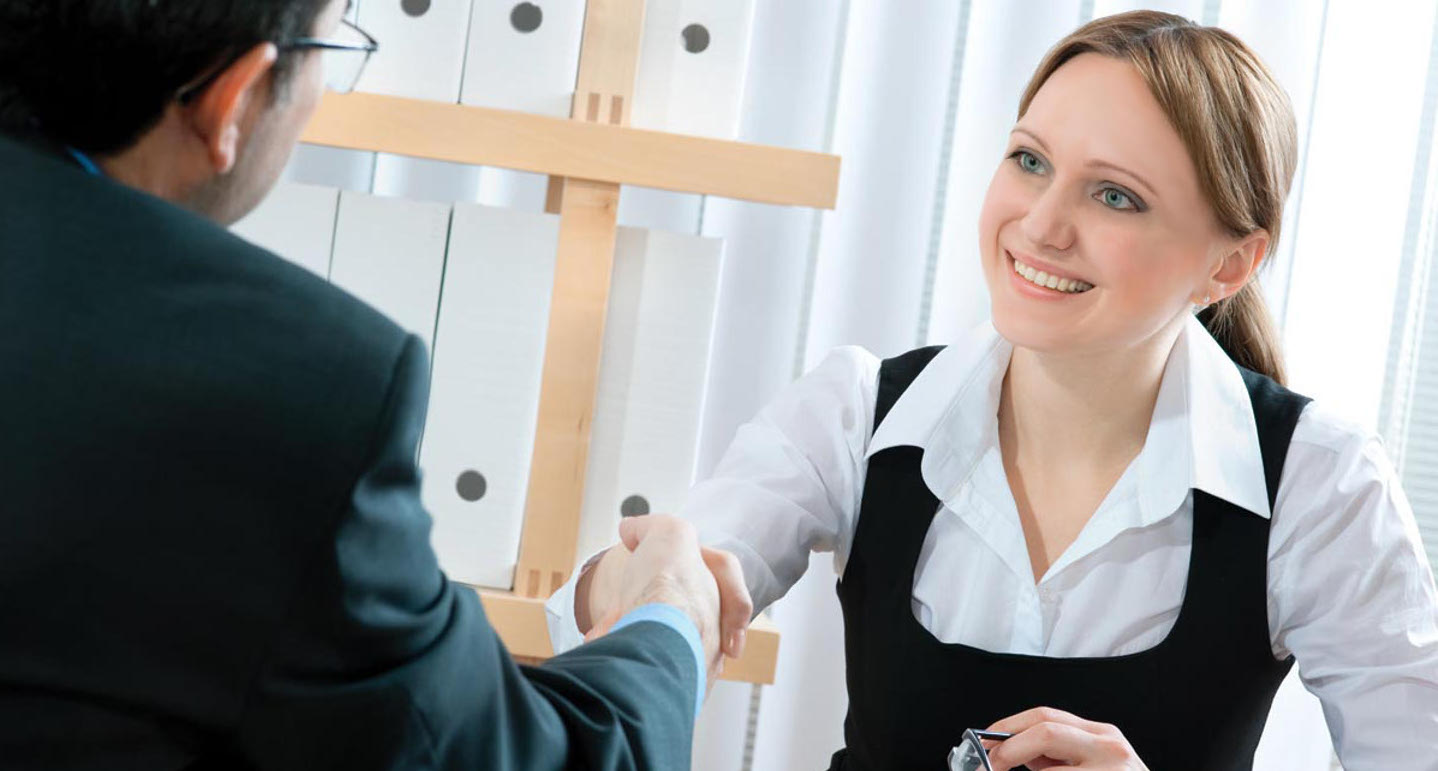 LCA, Inc. is an experienced asbestos-consulting firm recognized for its quality investigations and cost-effective project management services of asbestos containing materials (ACM). LCA, Inc. provides a full range of scope of services required by the United States Environmental Protection Agency (USEPA) and numerous State regulatory agencies. Our services include AHERA type Asbestos Surveys, Asbestos Abatement Design, Preparation of Bid Documents, Project Oversight and Third Party Air Monitoring. LCA, Inc. asbestos technicians are licensed by the USEPA and by a majority of states requiring certification. Our personnel are required to have a broad knowledge of Asbestos Containing Building Materials (ACBM) with a solid foundation in construction and asbestos abatement management.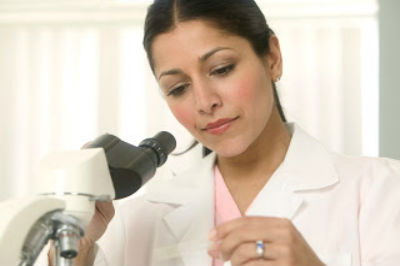 LCA, Inc. provides with each inspection, an asbestos report of findings that is designed to convey the data collected from sampling in a clear and concise manner. LCA, Inc. categorizes the risk for damage to the ACM and determines an abatement priority category for each homogeneous material. In cases where asbestos abatement is required, LCA, Inc. will provide experienced EPA & State certified asbestos project designers to develop a complete set of plans and specifications sufficient enough for the client to receive competitive contractor bids to complete the physical ACM abatement and/or demolition work.
LCA, Inc. is licensed to perform project oversight and third party air monitoring consistent with current OSHA, EPA, NIOSH and AIHA regulations and well as with appropriate state guidelines. LCA, Inc. assigns a certified EPA asbestos staff professional for the duration of the asbestos abatement project. The staff documents the abatement, maintains a daily report describing procedures employed by the contractor, and collects air samples.
Need Assistance with Environmental Services
You've come to the right place. Contact us today!